Like wine, beer is a beverage with a long history dating back centuries. It has become increasingly popular, with thousands of brands made in breweries of all types and sizes worldwide.
In the past, the market belonged solely to macro breweries–those big-name breweries everybody recognizes; now, other types of breweries are joining the market. One such type is microbreweries, which are becoming increasingly popular worldwide.
WHAT IS A MICROBREWERY?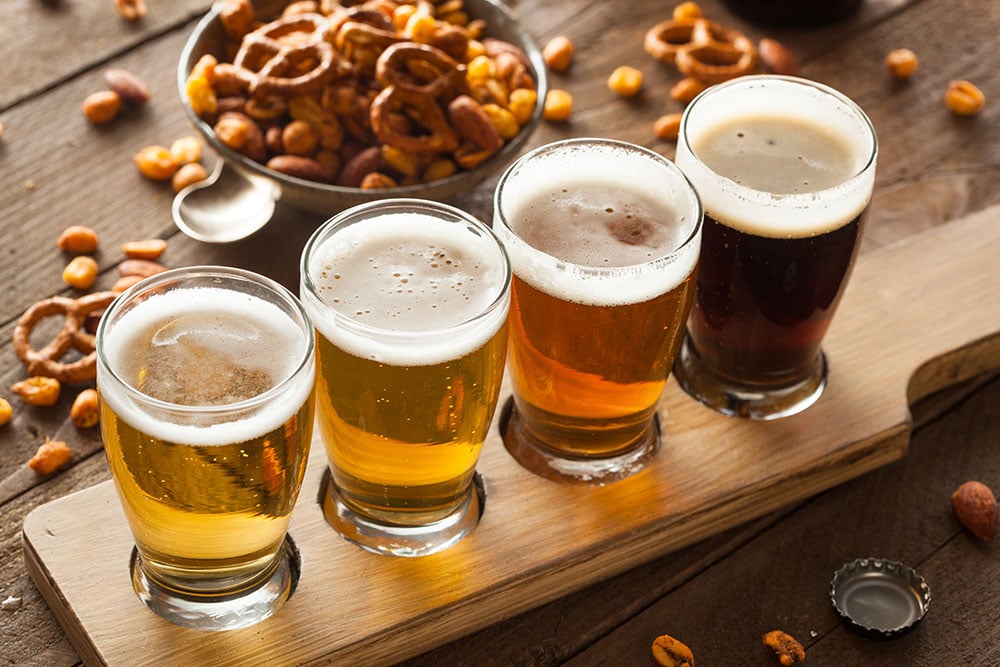 Microbreweries are small-scale breweries. For a brewery to fall into this category, it can produce no more than 15,000 barrels of beer each year. They also need to sell at least 75% of the barrels they produce at off-site locations.
Many beers produced in microbreweries are specialty brews, typically available for a limited time or as a seasonal purchase.
Beers produced at microbreweries are sold in one of three ways:
Traditional Three-Tier System: Beer goes from the brewer to wholesale, retail, and consumer.

A Two-Tier System: Here, the brewer will act as the wholesaler, selling to retailers, who sell to consumers.

Direct-to-Consumer: Brewers sell through carry-out options and can also offer an on-site tap room or restaurant.
WHAT MAKES THEM DIFFERENT FROM TRADITIONAL BREWERIES?
Noting the differences between a microbrewery and its traditional counterparts isn't difficult. The most evident difference is the amount of product they produce yearly; while microbreweries make no more than 15,000 barrels, traditional breweries make millions. With that quantity comes more brand recognition.
Beers from traditional brands tend to be simpler in flavor. Microbreweries experiment more with ingredients and flavor, to create unique blends only available for specific seasons. They can also be stronger and more expensive than beer from traditional establishments.
ESSENTIAL EQUIPMENT FOR MICROBREWERY
The cost of opening a microbrewery isn't cheap. Buying microbrewery equipment is the most expensive part of setting up a new brewing facility. Brewing requires many different pieces of equipment, and you need them all to be successful.
Here is the most important microbrewery equipment to have in your brewery:
MASHING SYSTEM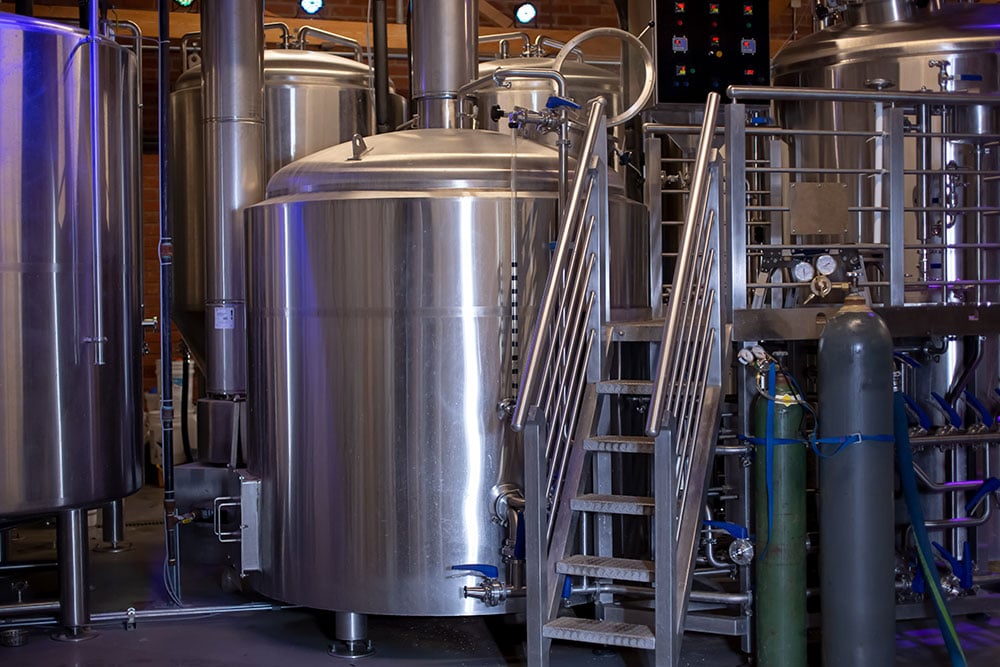 The mashing system is where the brewing process begins. The system consists of a lauter tun, a mill machine, a mash tank, a steam generator, a wort pump, and a heat exchanger. In the mashing system, malt gets milled before going into a pot of hot water, where the sugar in the malt is extracted.
The mash will move to the lautering tun, where the wort is separated from the mash and stays at a controlled boil. At this point, brewers add the flavors and hops.
COOLING AND FERMENTATION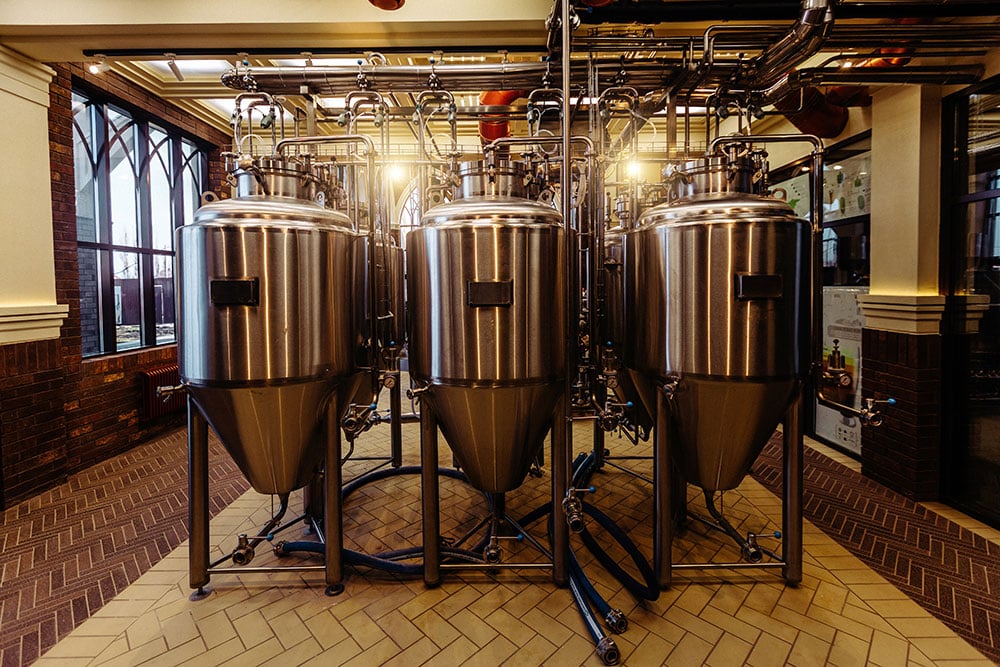 Fermentation is key to producing beer. In this stage, the wort is cooled to a safe temperature and yeast gets added for fermentation. This is the longest part of the brewing process and the most delicate due to the need to maintain strict hygiene standards in the tanks.
CONDITIONING SYSTEM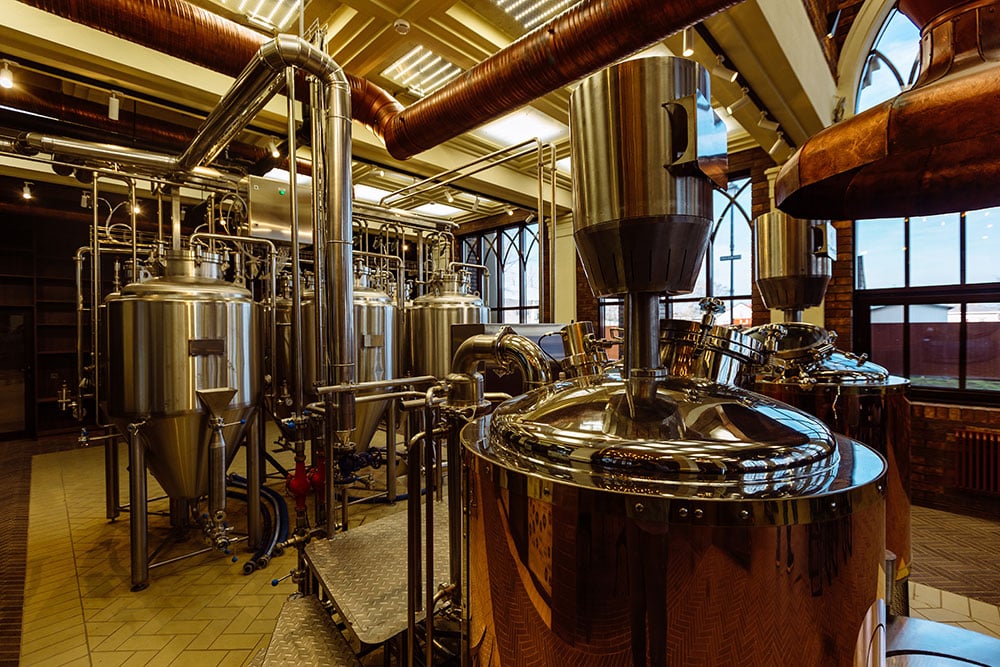 After fermentation, the beer is separated from the dead yeast and moved into a conditioning system, another vital piece of equipment for microbrewery brewing. The beer stays here for a few weeks, possibly months, to mature.
FILTERING SYSTEM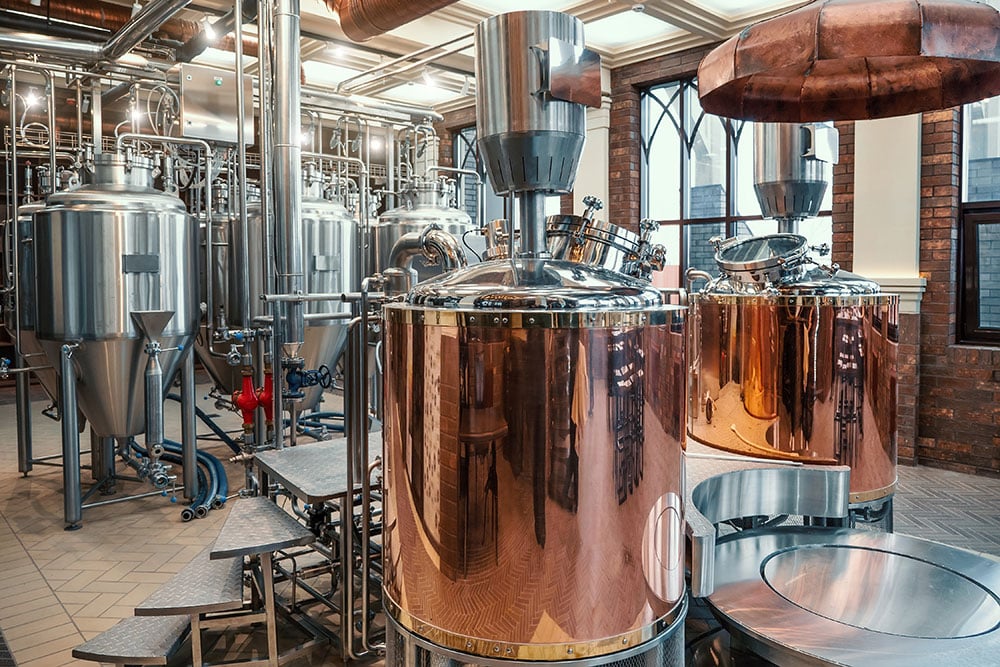 The filtering system consists of a filtering pump and tank. It is an optional piece of microbrewery equipment for brewers that is used to eliminate leftover particles and sediment. After filtering, all that is left is a smooth, finished beer.
PACKAGING SYSTEM
Depending on how your microbrewery handles the final product, packaging equipment may not be necessary. If you plan to sell your beer beyond your tasting room, you'll want to invest in a high-quality packaging system. A good system will perform kegging, bottling, and canning.
THE OTHER MICROBREWERY EQUIPMENT: A FLOOR DRAIN SYSTEM
The brewing process involves a lot of fluid you don't want sitting on your floor if it spills. A spill in a brewery can include water, malt, sugar, yeast, hops, and more–left standing, which can lead to a host of sanitary issues. FoodSafe Drains provides solutions that can work for microbreweries like:
FOODSAFE SPOT DRAIN
A FoodSafe spot drain is a smaller drain that is ideal for small rooms. Area drains are covered with tamper-proof grates, which allow authorized personnel easy access to the interior. They come in round and square varieties.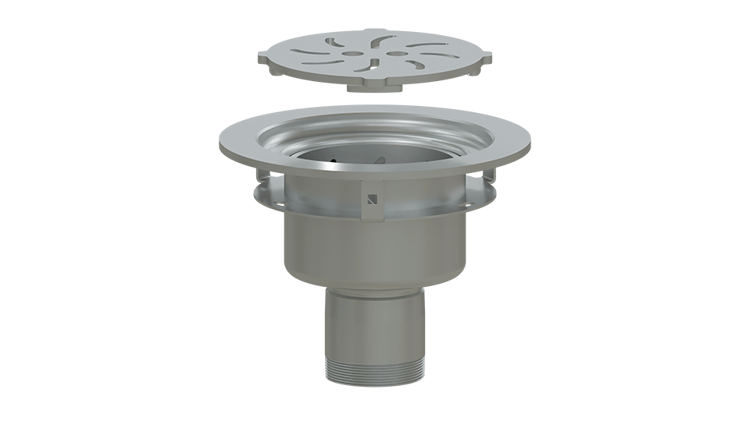 FOODSAFE TRENCH DRAIN
The FoodSafe trench drain is another option they offer. This system comes in round and v-shaped variations and is ideal for handling larger liquid spills. Like the area drains, they have tamper-proof grates that allow easy access when necessary that make them easy to clean.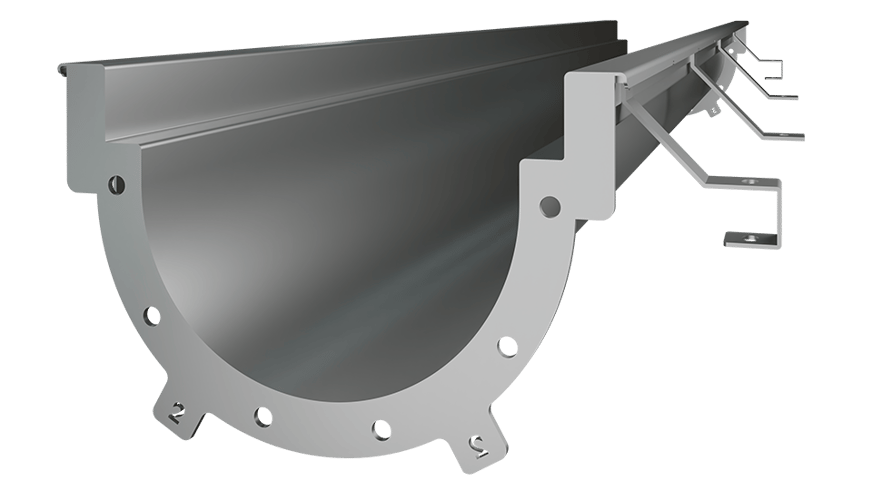 FOODSAFE SLOT DRAIN
The FoodSafe Slot Drain is a variation of the trench drain, which doesn't require a grate cover. It still has a high flow-rate capability, though not as high as a trench drain system. Eliminating the grates allows slot drain to blend with the floor, which can be welcome for breweries holding tours.
All three of these systems use T304 and T316 stainless steel in their construction and are easy to clean, with the trench drain and slot drain offering clean-in-place capabilities. The two larger systems can also work with catch basins to help catch small objects.
EQUIPPING YOUR MICROBREWERY WITH THE RIGHT DRAINAGE
While beer continues to grow in popularity, it isn't the big-name brands people seek. It is the smaller, lesser-known brands that people are looking for. New microbreweries are popping up often, and equipping them with high-quality equipment is essential to success. The list above includes some of the most important equipment for microbrewery setups.
Don't forget your drainage solution, contact FoodSafe Drains today to learn more about our solutions and what is best for your microbrewery!