Maintaining an up-to-date, sanitary food processing facility is just one aspect of managing one; you also need to produce products and meet demand. It is a job that can be tedious and time-consuming, especially without an efficient food manufacturing process.
Without a plan for efficiency, you will find your plant struggling with demand, losing profit, and falling behind the competition. Here are five ways to create a more efficient manufacturing process within your food plant.
1. INCREASE YOUR ENERGY EFFICIENCY
Energy efficiency is a critical way to create a more efficient process within your manufacturing plant. Becoming energy-efficient will significantly reduce your operating costs and lower your greenhouse gas emissions, which reduces your negative impact on the environment.
Switching to LED light bulbs and investing in ENERGY STAR-rated equipment, such as refrigeration units, are two ways to become more energy-efficient. Energy-efficient products will last longer and use less energy, saving you money now, and in the long term as well.
You can also request an energy audit to find other ways to improve the energy efficiency within your facility. The placement of heat-producing products is also important; keeping them away from cooler areas like freezers or refrigerators will ensure these machines don't have to work harder to keep a set temperature, which increases utility bills.
2. INCORPORATE AUTOMATED MACHINERY
A food processing facility can't function without employees, but automation is useful to incorporate into the daily work process.
Automation helps create a more efficient food manufacturing process by using robotic machinery to handle specific, labor-intensive tasks. There is automated machinery for a wide range of tasks, including butchery, sorting, preparing, and packaging.
These previously mentioned tasks can be time-consuming when done by hand, effectively slowing down the manufacturing process. Automation would speed up the processes and minimize, if not eliminate, the potential for errors, especially dangerous ones.
3. CHOOSE HIGH-QUALITY FLOOR DRAINAGE
Keeping food facilities clean is essential in running a safe and sanitary facility. Floors are especially prone to getting dirty, with wastewater runoff making them slippery and prone to bacterial growth. A floor drain system is critical in order to catch the wastewater and keep the floor clean and dry.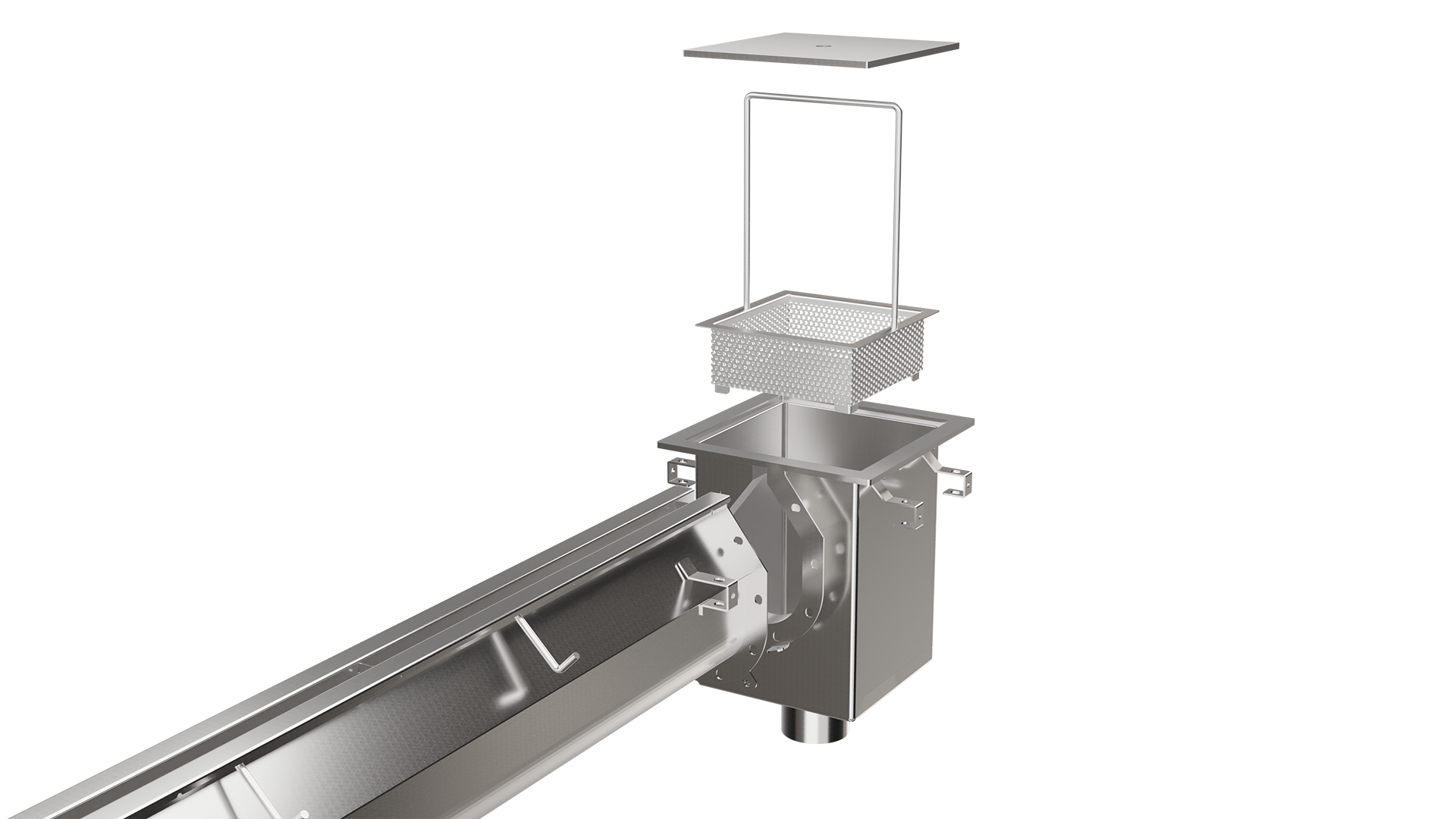 FoodSafe Drains makes systems like the 10,000 Series Slot Drain model, a food-grade stainless steel system ideal for food manufacturing plants. Stainless steel construction and a reinforced lip make the system capable of withstanding forklift traffic, along with extreme temperatures, odors, corrosion, and bacteria.
A drainage system will reduce some of the workload out of maintaining a clean facility, so that workers can spend more time on actual manufacturing. Systems like the 10,000 Series Slot Drain are incredibly efficient for food processing facilities, and the clean-in-place features that are offered with FoodSafe Drains take the hard labor out of cleaning the system.
4. TAKE TIME TO TRAIN EMPLOYEES
Even with automation, food plants need employees to function and be efficient. Proper training is vital. Machines can fail, and an employee must know what to do if such a scenario occurs — inspecting the machinery, making calls for repairs, and performing the actual task if necessary.
They should also be familiar with other jobs within the facility, aside from their own, if there is ever a need to cover other positions.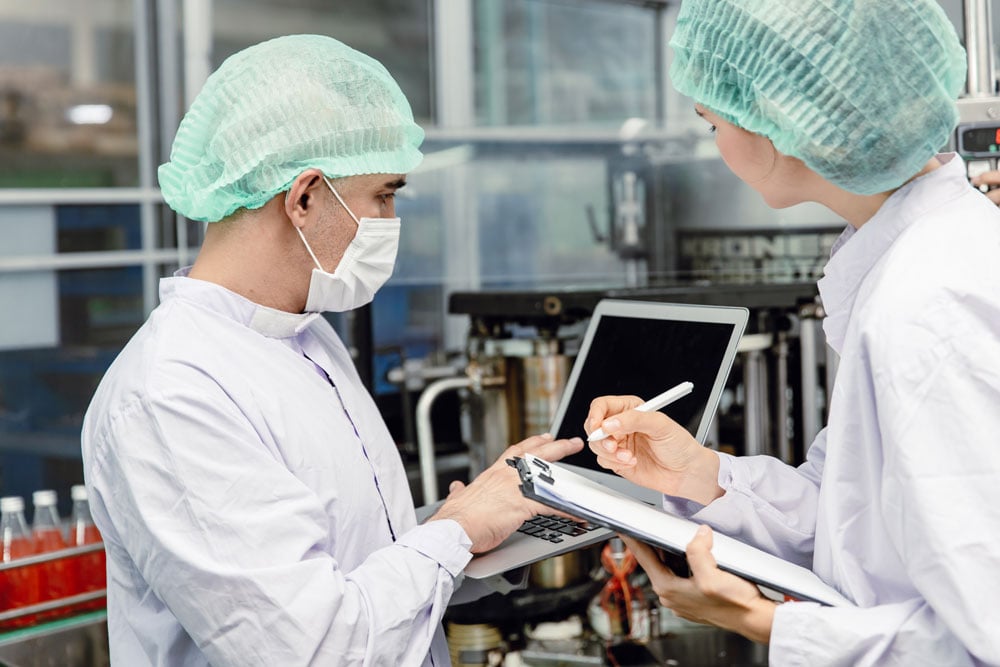 First aid and proper cleaning and sanitation are also critical; without a clean facility, work cannot be completed.
5. KEEP UP WITH QUALITY CONTROL
Food recalls can destroy a company's reputation. They are also a good indicator of the level of care that employees take to ensure products are being produced correctly.
Efficiency is critical, and you can't afford to make errors like not inspecting products before shipping them out. It isn't just your reputation at risk; you'll also have to deal with costly lawsuits and inspections.
Having effective quality control measures in place can prevent significant issues. Measures such as metal detectors and x-ray machines can detect foreign objects inside foods.
Keeping ingredients stored properly and inspecting them regularly is also critical to ensure that they aren't contaminated, which can lead to quality issues. Catching these issues early will save you time and headaches, allowing the facility to continue to run efficiently.
BETTER EFFICIENCY FOR A BETTER PLANT
An efficient food manufacturing process is also vital to increasing production and profit. Prioritizing efficiency means watching how your facility performs on a regular basis and learning what improvements you can make.
By staying on top of new trends and how your facility is running, you can ensure it is running as efficiently as possible.
Questions?
For highly effective drainage solutions for your entire facility, contact a FoodSafe Drains expert today.