The dairy industry is a multi-billion dollar industry. Almost everything we consume has dairy in it, in some form. Butter, yogurt, cream, and milk are all dairy products you can find on their own and in everyday foods, like crackers, salad dressings, flavored chips, and even some medicines and vitamins. Whatever the dairy product is, they all have one thing in common: they start with milk.
Producing large volumes of milk requires a lot of cows–and a large production facility with a milking parlor, equipped with a high-quality drainage system like a trench drain.
WHAT IS A MILKING PARLOR?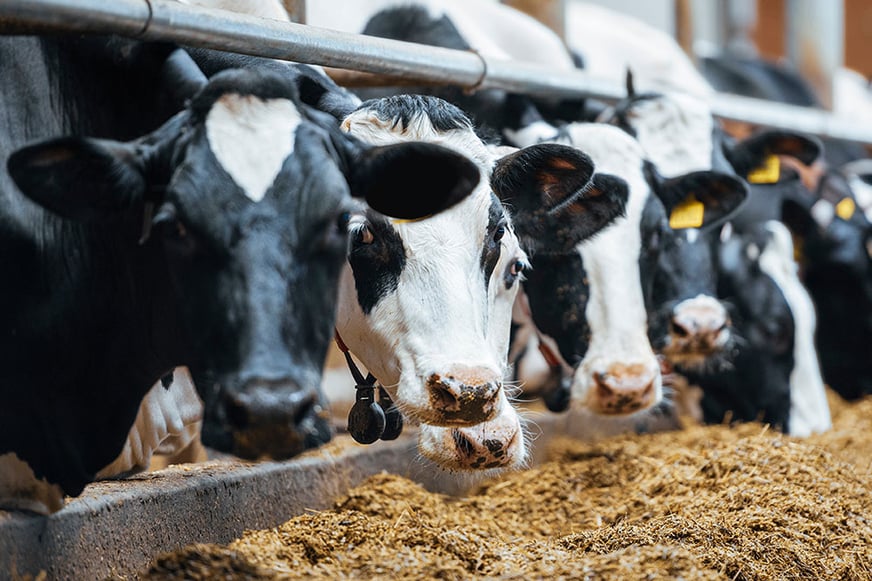 A milking parlor is, in short, a space where groups of cows get milked at once using specialized equipment. The parlor can be a separate structure or under the same roof within the main facility and range in size depending on the dairy farm.
There are four styles of milking parlors: herringbone, parallel, tandem, and rotary. Each works differently, and the format that a dairy farm chooses for the milking parlor depends on their operations program and needs.
WHY THEY'RE IMPORTANT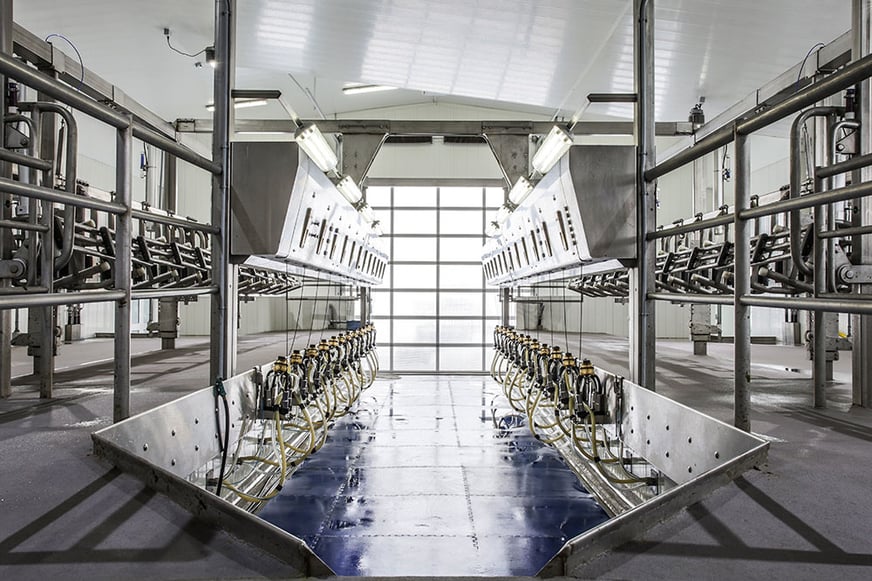 Milking parlors are important for two key reasons: efficiency and production rates. With such a high demand for milk, dairy farms need to be able to meet the production requirements or they won't succeed.
A milking parlor makes it possible to milk large groups of cows at once, with workers only needing to prepare the cows and get them attached to the milking equipment. It is a much more efficient process that will save the farm a great deal of time, by allowing workers to focus on other areas on the farm. Using milking parlors is also a better method of milking to get as much milk as possible compared to traditional methods.
THE DRAINAGE OPTIONS
Drainage is critical to any facility, particularly dairy farms and milking parlors, which are constantly wet. A drainage system will help manage liquid runoff, like water and milk, by diverting it from the surface and allowing the floor to dry. These systems also ensure the milking parlor remains sanitary, which reduces the risk of bacteria and mold growth.
FoodSafe Drains has two options that work for milking parlors: the Slot Drain and Trench Drain. Here's what to know about the two types of drains and why you should choose a trench drain system.
SLOT DRAIN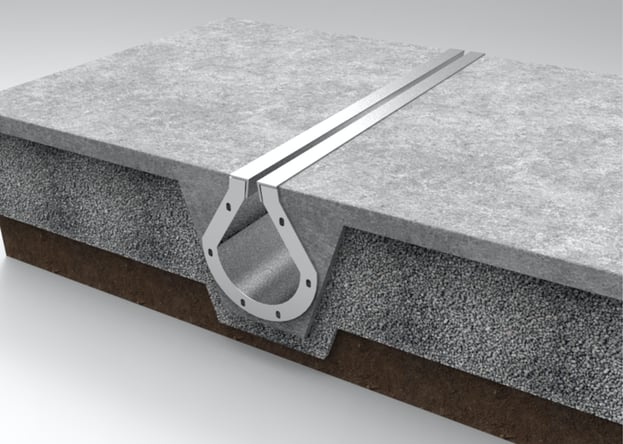 FoodSafe Drains's 10,000 Series Slot Drain is a type of floor drain that features a slim channel opening. It is similar to a trench drain, with a significant difference: it does not require a grate cover.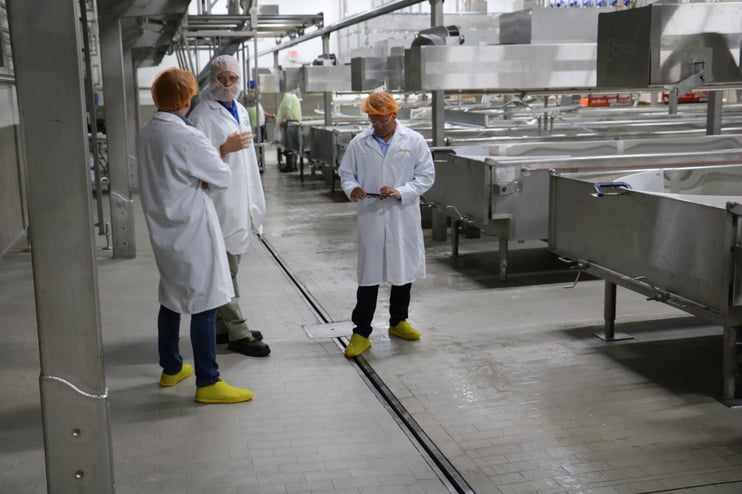 The system is NSF certified and features a seamless T304 or T316 stainless steel construction, which prevents bacteria growth and allows for easy cleaning. The stainless steel design also creates a durable design with a heavy-duty load-bearing capacity of up to 10,000 pounds.
The grate-free design of the Slot Drain makes it easy to clean, and you also can add a clean-in-place (CIP) system for automated cleaning and sanitation.
TRENCH DRAINS
Another option from FoodSafe Drains is the Trench Drain system. Like the Slot Drain, it is made using the same highly-durable T304 and T316 stainless steel. Unlike the Slot Drain, however, the Trench Drain has a wide grate-covered drain channel, which allows it to have a significantly larger capacity. These grates feature tamper-proof technology, to ensure the safety of staff members and equipment.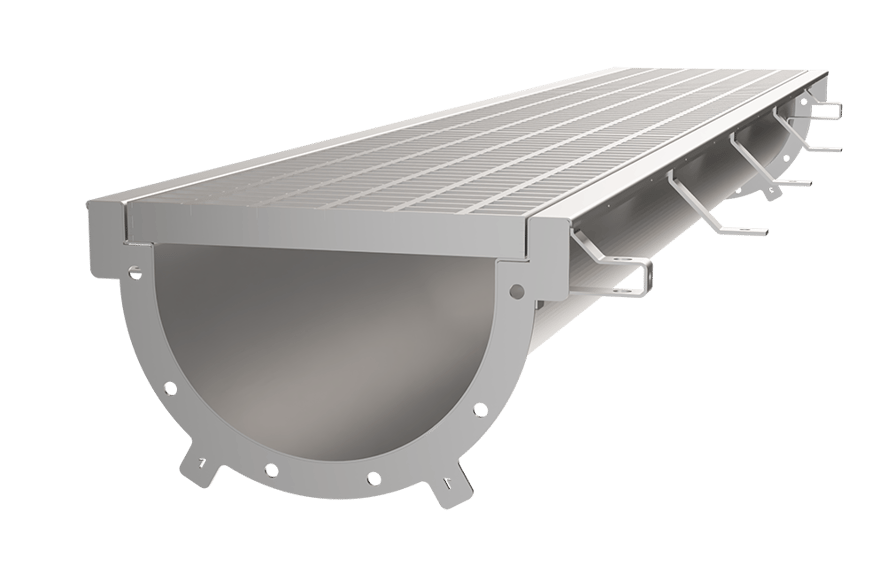 The Trench drain system has two versions: the round bottom and v-bottom. The rounded bottom design ensures there is nowhere for bacteria to become trapped, making it easier to clean. The v-shaped bottom is still easy to clean, but has a wider opening to allow solids to flow without issue.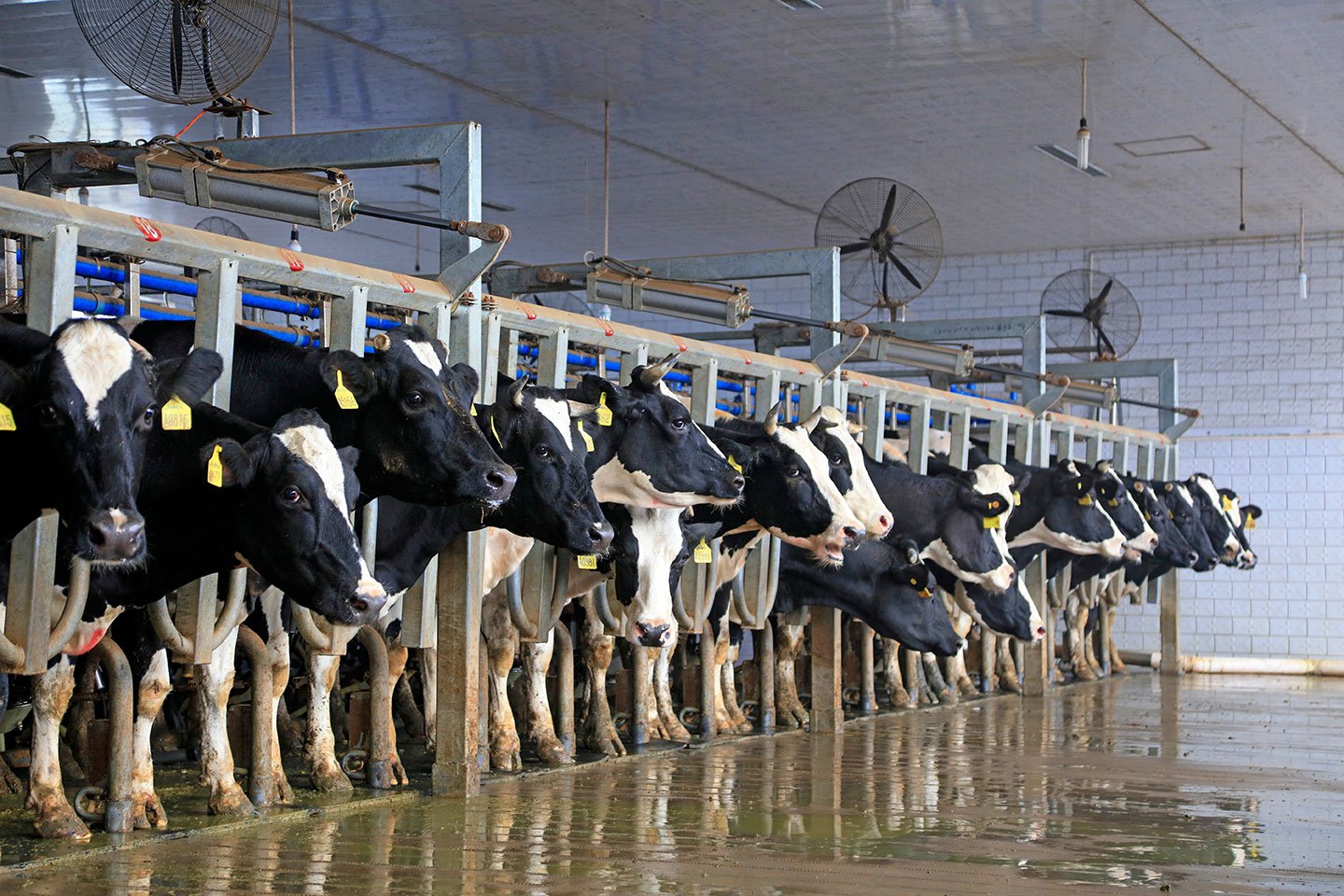 WHY THE TRENCH DRAIN IS BEST
Choosing the proper drainage system is essential. For a dairy parlor, the best option is a Trench Drain. Dairy parlor drainage must handle large amounts of liquid runoff daily, and the Trench Drain can handle substantially more than the Slot Drain. A Trench Drain can also work with any milking parlor setup, providing efficient drainage for the space without damage to the floor. Another benefit to choosing the trench drain is that it is equipped to move any solid waste, with a catch basin that will collect anything you wouldn't want going into the connected outlet.
Finally, the Trench drain is just as easy to maintain as the Slot Drain, since it has the same CIP technology that allows for automated cleaning and sanitization.
THE ULTIMATE DRAINAGE DAIRY SYSTEM
When running a dairy farm, you want a reliable drainage system in your milking parlor.
The best system for this is the FoodSafe Trench Drain. Dairy Parlor drainage needs to be reliable and have the highest flow rates possible, and the FoodSafe Trench Drain offers all of this in a sleek, durable package designed with food safety in mind.
With this system, you will never have to worry about it breaking down or becoming backed up. It is easy to maintain, letting you worry about more important things.
Contact FoodSafe Drains today to learn more about the Trench Drain system and how it is the best option for a dairy farm milking parlor.