A successful brewery requires the right foundation, and you will need to have the right equipment and materials; from the ceiling coverings to the floor, every detail matters.
Choosing the right floors is particularly important because they must be easy to clean, sanitize, and be slip-resistant for safety. Many facilities use epoxy coatings for their floor covering, and it is often recommended online. It isn't the only option, however; many breweries are choosing something different for their flooring: quarry tile. Brewery use of quarry tiles is surprisingly common.
WHAT IS QUARRY TILE?
Quarry tiles are a combination of clay, shale, and other natural ingredients mixed together, extruded, dried, and fired in a kiln. The result is a thick, hard, extremely durable ceramic tile. They are excellent commercial flooring options in high-traffic industries where the primary concerns are spills, moisture, slip resistance, and durability. Quarry Tiles are a popular option for residential and commercial properties, including restaurants, commercial kitchens, and breweries.
WHAT TO KNOW ABOUT QUARRY TILES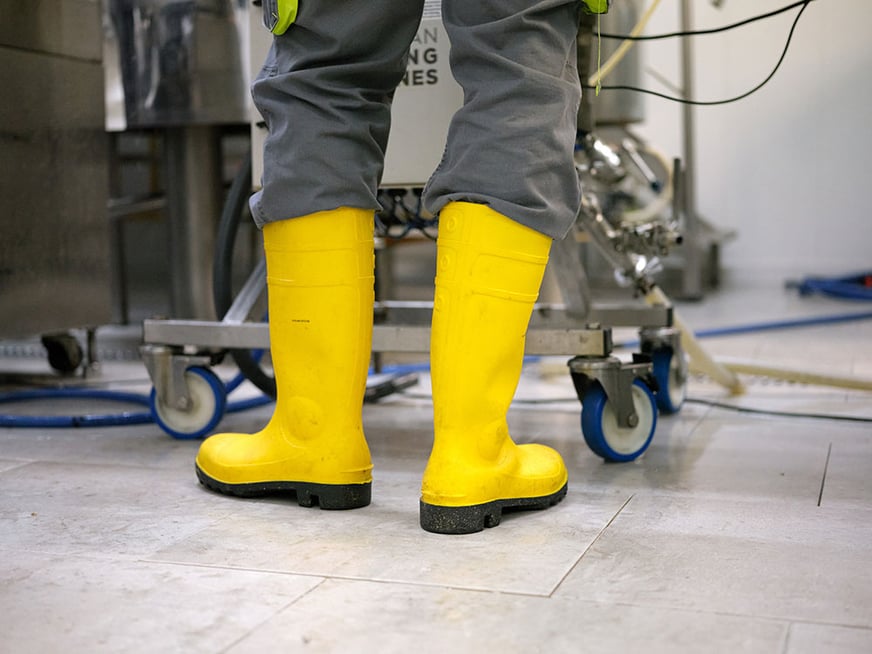 The biggest draw of quarry tiles is their durability. Unlike other tiles and materials, these tiles are more resistant to chipping, which ensures they last longer than other types of flooring. It is also a relatively inexpensive product that comes in many sizes and colors, for a more custom look for brewery owners.
Quarry tiles are unglazed and, in most cases, do not require sealant. To use quarry tile, brewery owners must add a protective sealant to ensure nothing stains the tile or gets stuck on the grout, which can lead to bacteria growth.
A BRIEF INTRODUCTION TO INSTALLING QUARRY TILES
Quarry tiles provide a unique option for brewery flooring, and while not difficult to install, the process requires preparation. Trenching is often necessary to locate the drain and water lines. After locating these, the ground may require patching and leveling; you will also want to prepare the concrete slab for a floor drainage system.
Once the ground is prepared, you can begin the installation process, and finish by coating the tiles with a protective sealant.
FLOORS NEED DRAINAGE
When choosing flooring for a brewery, do not overlook the importance of the accompanying floor drainage system. Floor drains help to keep spilt brewery liquids off of the floor, which minimizes standing water and allows floors to dry. This is essential not only for the employees' safety but also for the brewery's sanitation and cleanliness. It is important to choose a high-quality system, like one of the options offered by FoodSafe Drains.
FOODSAFE DRAINS SLOT DRAIN
The FoodSafe Drains Slot Drain is an NSF-certified slim, subsurface system that doesn't require a drain cover. The construction uses high-quality T304 and T316 stainless steel with a no-niche, radius edge design that helps prevent bacteria from becoming trapped.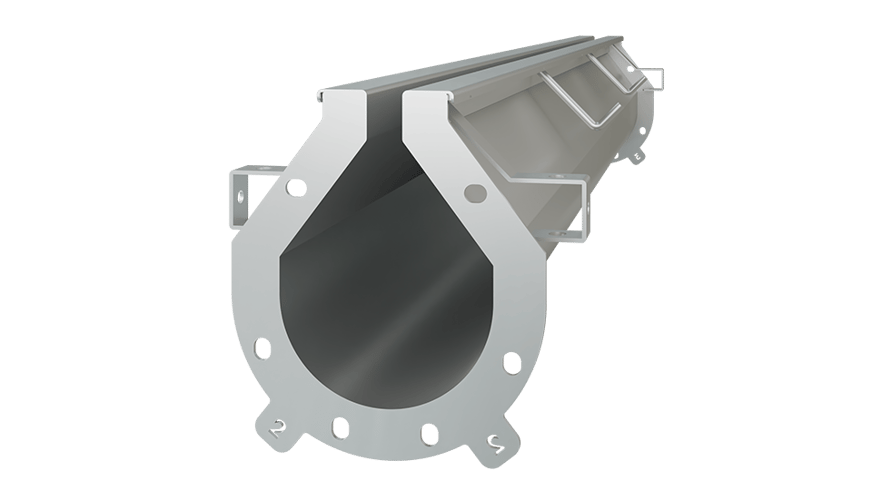 It also features a seamless design, to further prevent bacteria and debris from becoming trapped. The 10,000 Series system, ideal for breweries, has a heavy-duty load class E, ensuring it won't break or bow even under the heaviest equipment. The flow rate for the FoodSafe Drains Slot Drain is up to 27 GPM, allowing it to be subtle without sacrificing effective drainage.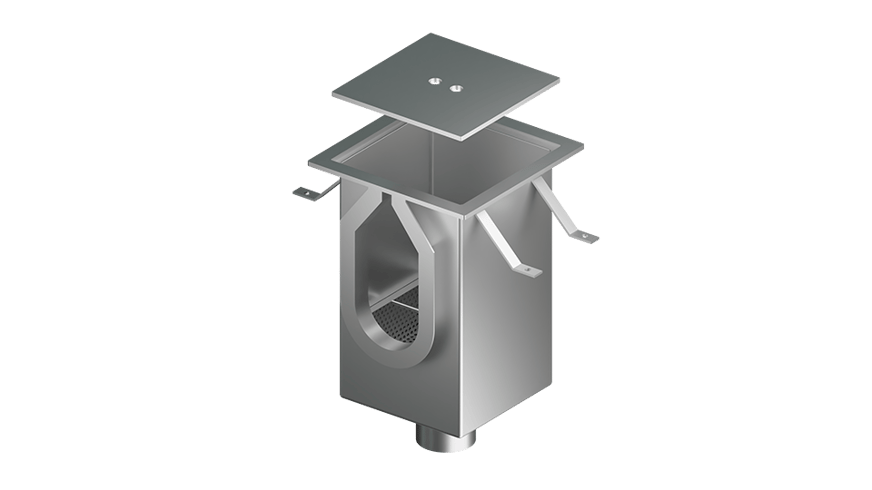 You can equip it with an optional catch basin, which will catch any debris or small objects that fall into the drain and will help make cleaning easier. Clean-in-Place technology is also available for automated cleaning.
FOODSAFE DRAINS TRENCH DRAIN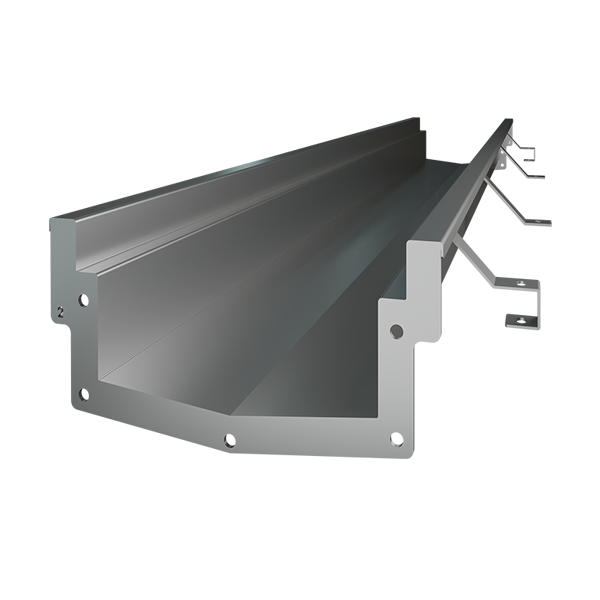 The FoodSafe Drains Trench Drain is another, more traditional option that is also great for breweries. The Trench Drain has a wider drainage channel that allows more water to pass through and is covered by a tamper-proof grate. It uses the same NSF-certified stainless steel that the Slot Drain uses, with a smart design to prevent bacteria from sticking. The system is heavy-duty rated, to ensure that it can easily handle the heavy equipment of a brewery. It is also compatible with the Clean-in-Place technology and FoodSafe Drains catch basin.
CHOOSING UNIQUE FLOORING
Various sites talk about epoxy floors for brewery flooring, but it is not the only option. Quarry tiles provide many benefits for the food and beverage industry and are becoming increasingly popular in breweries nationwide. The tiles are a durable option that can withstand the traffic in breweries and allow you to create a unique look with the different colors and sizes available. Quarry tiles can be the perfect touch for a brewery, but whether or not you choose to use quarry tile, you cannot forget floor drainage.
Contact our team at FoodSafe Drains today to learn more about the Slot Drain and Trench Drain for breweries.